A
splash

of mexico in every can
Developing a distinct and innovative portfolio of beverages has always been important for our brand. In curating our lineup of tequila-based cocktails, we sought out to find other unique but authentic cocktail varieties, crafted with a 'mexican twist' - in addition to those Mexican classics we all love.
Our portfolio comprises four cocktails, each touching upon a different flavor profile: SOUR (Paloma & Margarita), SPICY (Mexican Mule) and SWEET (Matador).
TRACING THE ORIGINS OF SOUTH NORTE
Real tequila from Mexico and real fruit juice South Norte cocktails provide that 'real' cocktail experience. We actively search for the 'next best' in the flavors of Mexico to provide not only an authentic flavor profile but also maintain the premium taste of a crafted cocktail.
Wanting to keep an authentic connection to the South Norte brand essence, we utilize a traditional Mexican art style, papel picado, or "perforated paper". A folk art found throughout Mexico used to adorn altars or signal celebration. Bright, Bold colors are synonymous with Mexican culture, and this design further differentiates the lineup in the RTD category. Each of our cans highlight the ingredients used in the drink, but also the spirit of the cocktail - Dove in Spanish is a Paloma, a Mule (naturally) for our Mexican Mule, a Bull to rep the 'Matador' (a bullfighter) and a Margarita flower, the name behind the classic, popular cocktail.
The Dove The Bull The Mule The Margarita Margarita flower = margarita
Easy To Grab,
Easy to drink.
Our tequila cocktails are Ready-to-Drink! Serve Chilled - over ice or straight from the can. Exploring South Norte is creating new experiences to enjoy whenever, wherever and however you choose.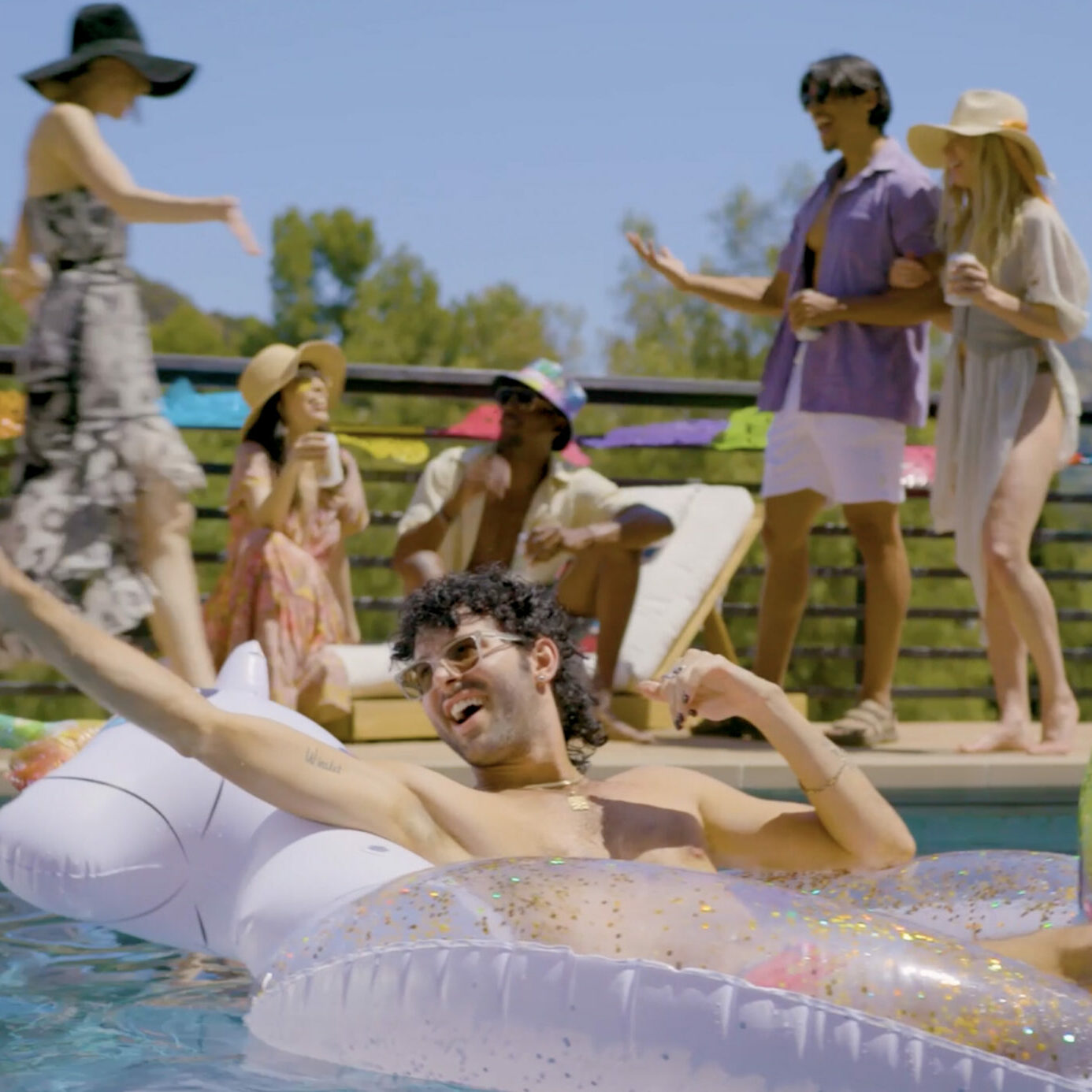 Whether you are poolside, headed to the lake or at the beach, South Norte is perfect to refresh on those summer days!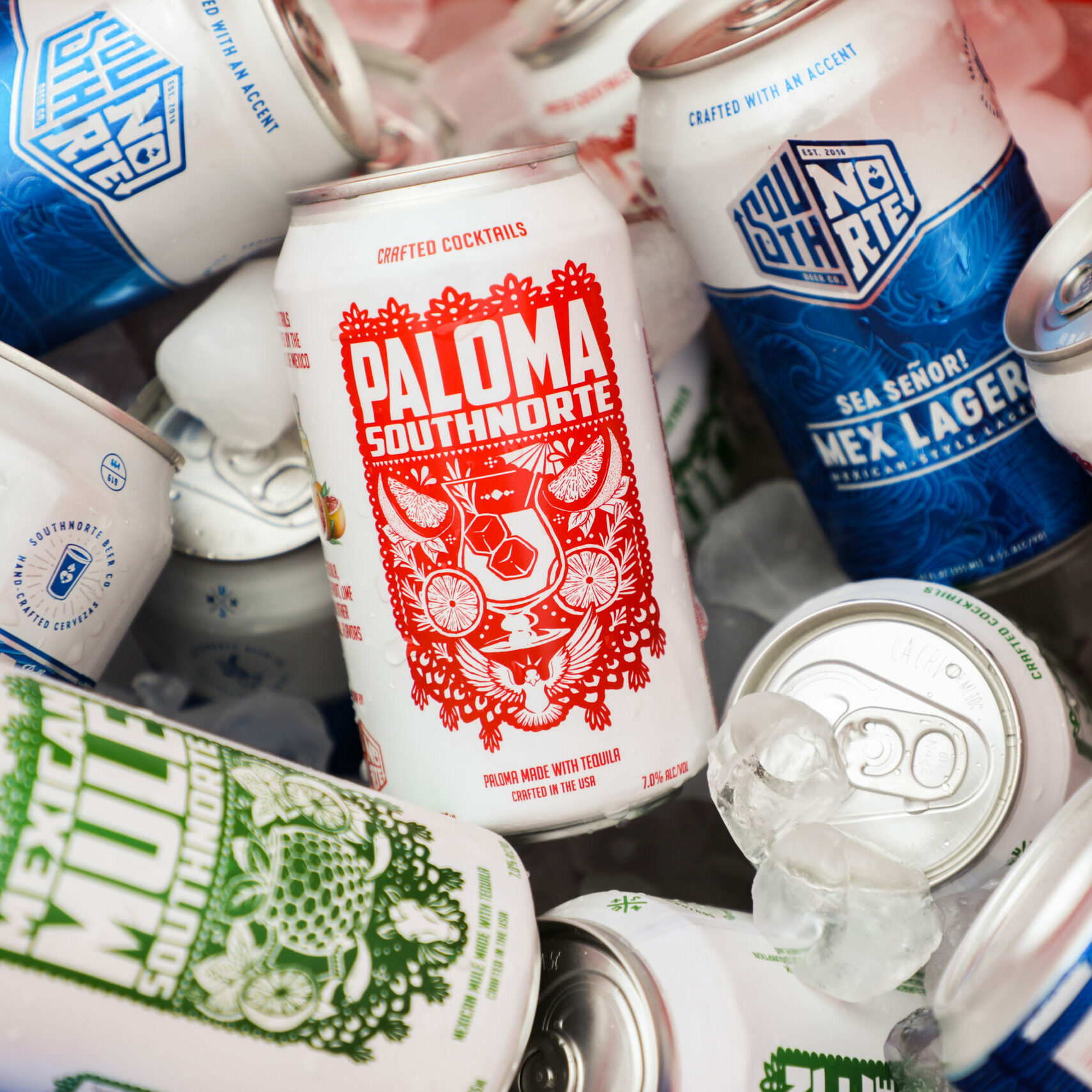 South Norte is available at select stadiums in Southern California and Arizona, including the LA Memorial Coliseum and Petco Park. Can't make the game? Crack a cold one open at home to enhance your gameday experience!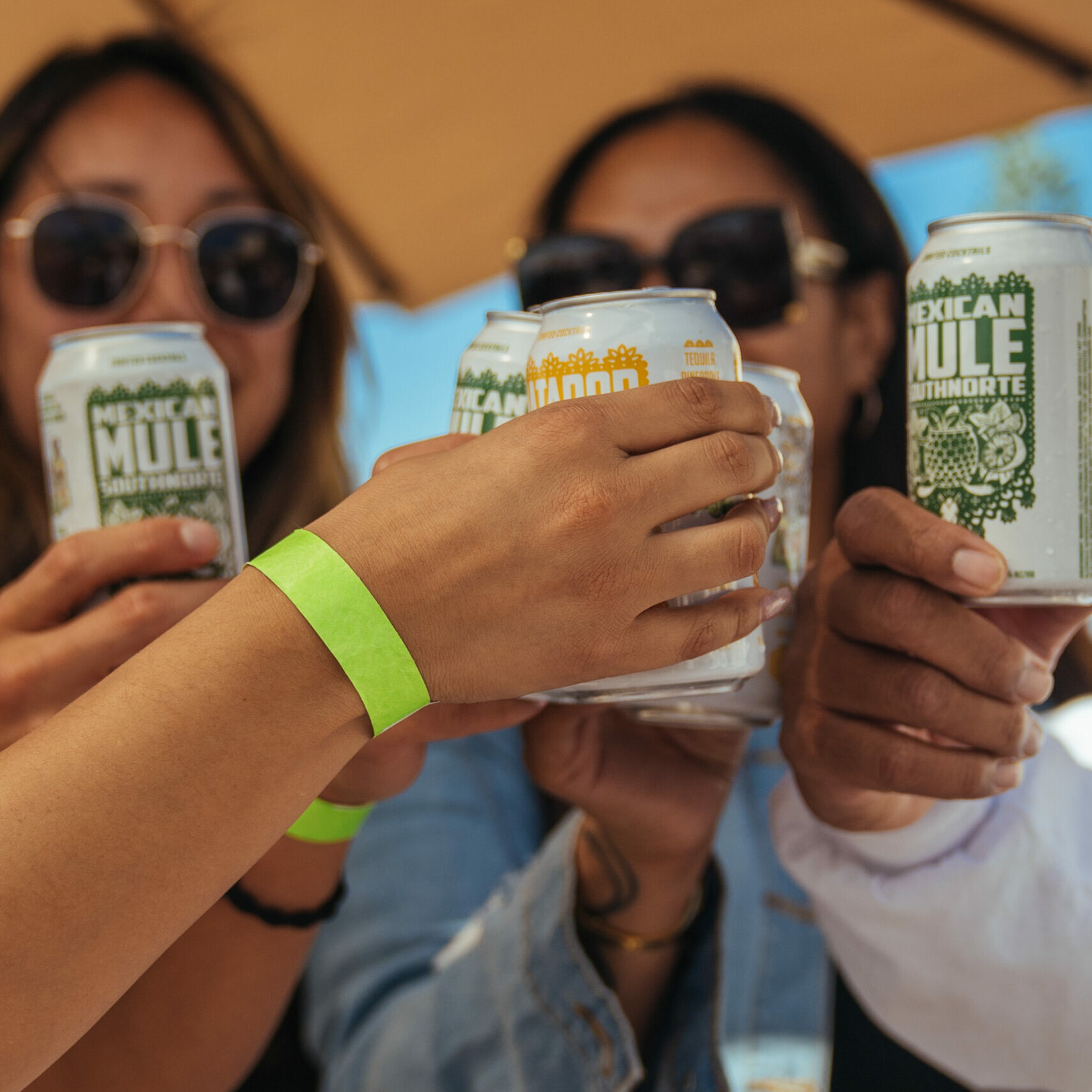 To party. South Norte is a fiesta in a can! No matter what the occasion, large or small, South Norte is there to celebrate all life's moments.